Welcome to the McHenry Jr. Warrior basketball website.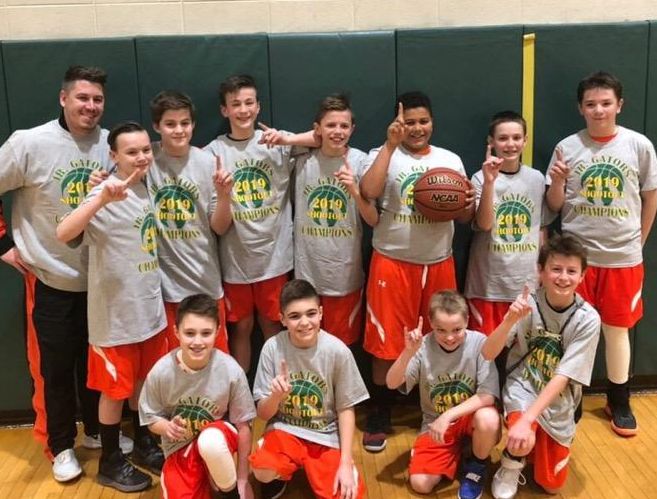 6th grade CL South Gator Shootout Champs
This Week's Schedule
Thursday, March 21
Boys Awards Banquet at 6:00 PM
East Campus cafeteria
2019 Girls Jr Warriors
Practices start this week for 5th, 6th & 7th grades
7th grade Wed & Fri 6:00-7:30 Parkland
5th & 6th grade Friday 6:00-7:30 MMS
Thanks to all who attended tryouts on Sunday. Contact Mike Bown at 815 245-0956 for info regarding makeup tryouts.
All grade results are now posted at link below
If you have any questions, please e-mail Website