Welcome to the McHenry Jr. Warrior basketball website.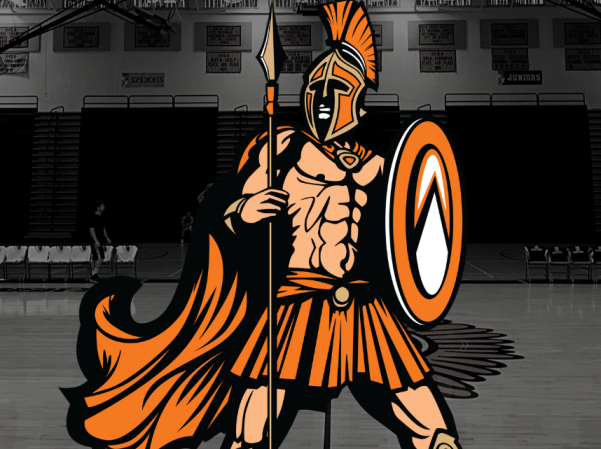 This Week's Schedule
see Games & Practices for game details
2022 Boys MJW Season
Thanks for all who participated in our 2022 boys MJW tryouts on Sunday, November 14.
Rosters are now posted here
Congratulations and welcome to all 2022 MJW players & parents.
An online store has been set up with 2022 MJW merchandise, sportswear and shoes if interested
See separate email or coaches for Store Code
If you have any questions, please e-mail Website